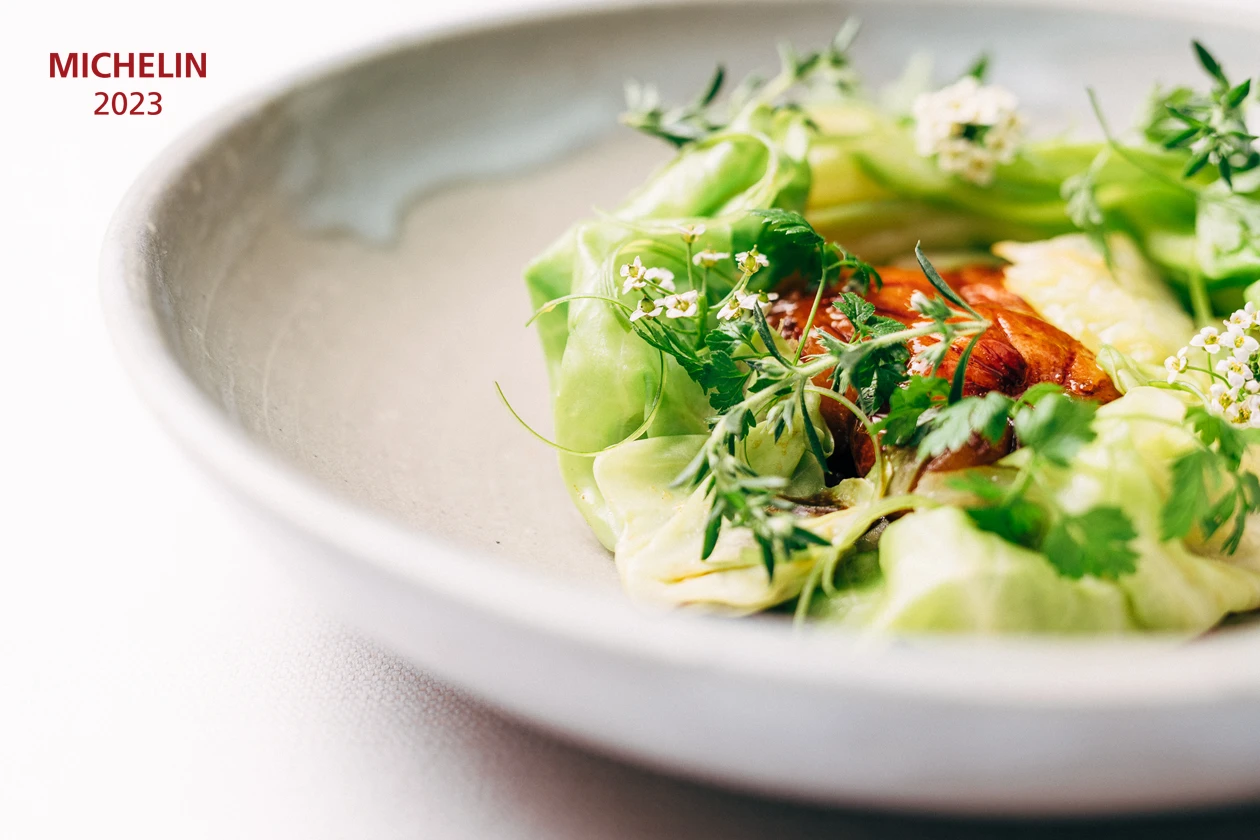 NEIGHBOURHOOD RESTAURANT – BAR – WINE CELLAR – CELLAR RESTAURANT
OPENING HOURS
Tue-Fri 5pm-12pm
Sat 2pm-12pm
EGO NEIGHBOURHOOD RESTAURANT
Pure enjoyment – Against throwaway culture.
"The food was divine and had a special twist to all dishes. I would definitely recommend this place!"
"Fabulous dinner during Ego's truffle weeks. Delicious food, excellent service & lovely atmosphere!"
"Nice place, I was too hungry to take pictures from appetizers and main course but all was delicious!"
"A lovely restaurant with high qualitative Scandinavian food and very friendly service. Enjoyed a lot!"
EGO NEIGHBOURHOOD RESTAURANT
Pure enjoyment – Against throwaway culture.
Our restaurant is a laid-back place for everyone who loves good food, drink, company and stories. We love classics and create new favourites. Our head chef, Kalle Tanner, is famous for his beautiful – and so delicious – dishes.
From the very beginning, sustainability has been important to us in all our choices. When we established Ego in 2021, we chose recycled furniture, lighting and tableware – we turned something old into something new. But we didn't compromise on making our restaurant beautiful.
In cooking, we favour locally produced ingredients, which we process as little as possible. We make full use of our high-quality ingredients. We use energy-efficient kitchen appliances and seek to minimise waste. We think about our choices from an environmental perspective and fight throwaway culture – every single day. In our restaurant, you can enjoy the food and the atmosphere without any guilt.
We also love to organise parties and other events for our customers. Downstairs, we have a brick-vaulted room with a wine cellar and a bar. Our light and spacious rooms upstairs are perfect for shared moments of celebration and joy. Read more…
CLASSICS – ALWAYS
TO START WITH
Pumpkin with stracciatella and pumpkin seed dukkah 16€
Forest mushroom toast 18€
Marinated salmon with beetroot and radicchio 19€
Beef tartar with kale and dijon mayonnaise 20 | 28€
TO MIDDLE
Seafood bisque 15€
Truffle pasta 20 | 28€
MAIN
Chickpeas with mushrooms and Västerbotten 26€
Grilled sea bass with horseradish and brown butter 25€
Grilled beef liver, caramelized onion and lingonberry 28€
Veal schnitzel, ramsons butter and french fries 33€
Fried turbot with forest mushrooms and chicken cream 35€
Entrecote with chili butter 35€
SWEET
Chocolate fondant and ice cream 15€
Fruit and berry cobbler and hazelnut praline ice cream 12€
Caramelized apple with rhubarb 15€
Ice cream or sorbet 6€
Selection of cheeses and home-made compote 7 | 15€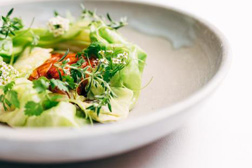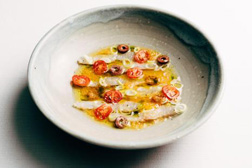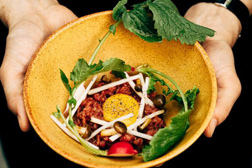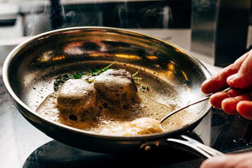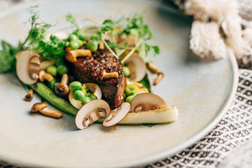 FACILITIES
Make yourself at home! The Ego neighbourhood restaurant is an extension of your living room, with a laid-back atmosphere that makes you relax. Take your pick: the street-level restaurant, bar downstairs, wine cellar or cellar restaurant.
You are always welcome here – on your own or with a friend or a larger group!
NEIGHBOURHOOD RESTAURANT – BAR – WINE CELLAR – CELLAR RESTAURANT